Types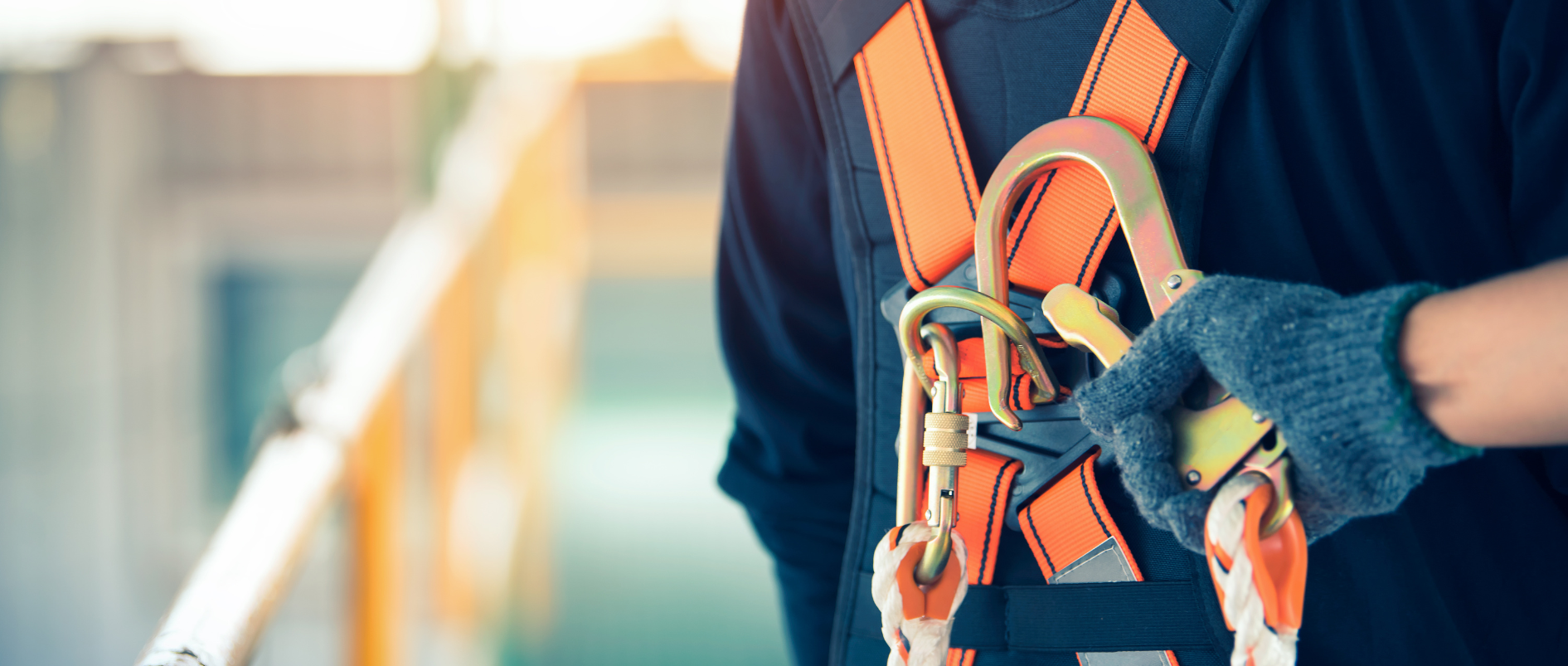 While state funds operate exclusively or on a competitive level, depending on the laws under which they were created, they share basic concepts and principles. Naturally, there are certain points in which these two types of operation differ.
States with exclusive funds require all employers to procure their workers' compensation insurance from the state fund, or, in some jurisdictions, to self-insure. All Canadian provinces have boards or commissions with complete jurisdictional and administrative powers related to workers' compensation. These boards are similar in concept and organization to exclusive state funds.
Exclusive state funds develop their own rates and experience by using the services of in-house actuaries or actuarial firms. Administrative costs are low because they do not issue renewal policies and have no marketing programs.
Competitive funds provide a ready market to employers for this insurance. Depending on the state, employers may insure with the state fund, a private carrier, or be self-insured. Competitive state funds offer an available market that is not dependent on the size of the employer's premium, nature of business, or loss history. Most competitive funds pay dividends to policyholders. Overhead expense ratios of both exclusive and competitive funds are consistently lower than expense factors for private carriers.
Washington was the first state to adopt the state fund approach in 1911; Michigan followed in 1912. By the end of 1916, six states had established exclusive state funds and seven states had established competitive state funds. At present, state funds exist in the following states and territories:
Exclusively by state fund: North Dakota, Puerto Rico, and Wyoming
Exclusively by workers' compensation board: Each Canadian province
By either state fund or authorized self-insurance: Ohio and Washington
By private insurance, state fund, or authorized self-insurance: Arizona, California, Colorado, Hawaii, Idaho, Kentucky, Louisiana, Maine, Maryland, Minnesota, Missouri, Montana, New Mexico, New York, Oklahoma, Oregon, Pennsylvania, Rhode Island, South Carolina, Texas, and Utah